After working successfully in the food service industry for forty years, the Blacketer family saw a need for a casual upscale Mexican concept that included exceptional food and outstanding service, with a slant of fun never seen before in Oklahoma. The Blacketer's vision was to bring a resort feeling of Los Cabos, Mexico to Tulsa, OK. The family accomplished this by picking sites on water, creating a Hacienda feel, and an outdoor cabana bar with live entertainment seven days a week during the spring and summer months.
From the day Los Cabos opened their doors in May of 2005, guests have enthusiastically embraced the concept. Tulsa World has awarded Los Cabos 3 Stars for Food and Service and 4 Stars for Atmosphere. Oklahoma Magazine named Los Cabos BEST OF in the state of Oklahoma for: Best New Mexican concept, Salsa, Outdoor Dining, and Margaritas for Ten years running. Los Cabos offers a menu that evokes the sophisticated gourmet tastes of Mexico as well as the combination of fresh seafood dishes. The menu was inspired by the consumers growing taste for more authentic flavors, freshly prepared products, and value priced items.
Over the last few years we have devoted great effort to product development and process improvements through hiring very successful management teams and outstanding attentive service staff to ensure that we always deliver the highest level of fresh Mexican food to our guests. The menu is unique by combining traditional recipes with modern flavors. The menu includes Carnitas (slow roasted pork), Blackened Tilapia, Chicken and Steak Fajitas, complemented by our tantalizing fresh roasted salsa, not to mention our traditional cheese enchiladas. Use your imagination to make unlimited combinations through your own creative tastes, or by trying one of our combination platters. You can't go wrong!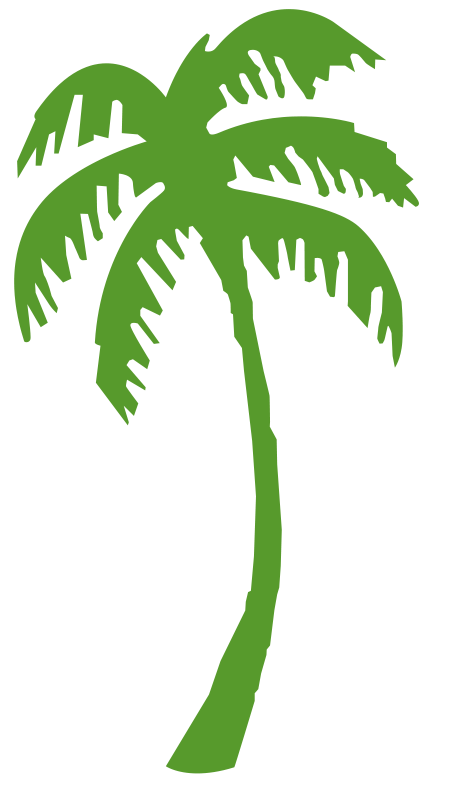 Los Cabos Mexican Grill & Cantina
Jenks Location
300 Riverwalk Terrace #100
Jenks, OK 74037
Directions
Broken Arrow Location
151 Bass Pro Dr
Broken Arrow, OK 74012
Directions
Owasso Location
9455 N Owasso Expy
Owasso, OK 74055
Directions
Kansas City Location
Located off I-70 and I-470 next to Bass Pro Shops
18201 Bass Pro Dr,
Independence, MO 64055
Directions
Copyright 2023 – los cabos mexican grill & cantina – all rights reserved